Hit and Run
September 22, 2018
Leander police are looking for a suspect after they say the driver was involved in a fatal crash on Saturday and then drove off.
Leander police say they responded to a crash with injuries between a motorcycle and a pickup truck at the intersection of Palmera Ridge and Ronald Reagan Boulevard just before midnight. The intersection is in between Ranch Road 2243 and the San Gabriel River.
A witness told police the driver of the truck turned from Palmera Ridge into the path of the motorcycle, which was traveling south on Ronald Reagan.
The person riding the 2007 Harley Davidson, who is identified at Danny Roy Hankins, 34, was taken to the hospital where he later died.
A witness told police the driver stopped at the scene quickly but then left.
Police say the truck involved is described as a white or light-colored GMC or Chevrolet pickup truck with a toolbox in the back and a work rack that has a frame for carrying construction equipment. The truck should have damage on the back of it, the bumper and the tail lamp.
Anyone with information is encouraged to call Leander police at 512-528-2800.
---
THEFT OF A DOG WITH INJURIES
March 26, 2018
STATUS
: OPEN
BCSO Case # 18-S-01022
On February 26, 2018, at approximately 11:00pm, a theft regarding a seven month old Great Dane Blue Merle colored, which occurred in the 100 block of Edge Rock Dr. Del Valle, Texas 78617. An unidentified male removed the dog by force from the backyard and returned the next morning with injuries. Anyone with information please contact Investigator Matt Plocica at 512-549-5014.
---
Armed Robbery
December 01, 2017
According to aiuthorities, on the morning of 12/1/2017, just before 1:00 am, three armed subjects approached employees at the Sonic Drive Inn in Caldwell Texas and robbed them at gunpoint. The 3 subjects wore hooded sweatshirts & had their faces covered. Two of the subjects are believed to be males, while the gender of the 3rd subject is unknown. They left with an undisclosed amount of cash on foot in an unknown direction of travel. The subjects may reside in close proximity to the business..
Tipsters can remain anonmous by calling the 866-930-TIPS which is the Bluebonnet Area Crime Stoppers tip line. Crime stoppers will pay UP TO $1,000 for information leading to the arrest and Grand jury indictment of the suspects involved. A call can also be made to the Caldwell Police Dept at 979-567-4455 but a tip will not be paid unless it goes to Crime Stoppers first.
---
Burglary of a Habitation
June 19, 2016
These items were taken from a home in Paige on 6/19/2016
iPad mini
PlayStation4
Playstation3
Controllers for both
Games for both
Laptop
Sony camera
Nikon camera
2 weed eaters
2 Sony Bravia blueray players
Sony Bravia surround sound
Beats headphones
Money
Accessories for play stations
Memory cards
Checkbooks
iPhone 5
. The family ran off a late model burgundy colored pickup truck without plates. If anyone has any info please contact the Bastrop County Sheriff Department at 512-303-1080
---
Homicide investigation
June 09, 2016
Jessica Marie Brown was working her second job delivering newspapers in SE Travis County, close to the Bastrop County Line on June 9,2016 around 2:30 AM when she was shot repeatedly and lost her life.
Due to the donations from private donors Crime Stoppers is offering a reward of $4500.00 for help in solving this brutal and senseless murder.
She was only 32 years of age and -a single mother of 2 children.
You can call Crime Stoppers at 1-866-930-TIPS (8477) or on the web site @Bluebonnet Area Crime Stoppers or at TIPSOFT.com
Help us put this person/persons behind bars for what they have done.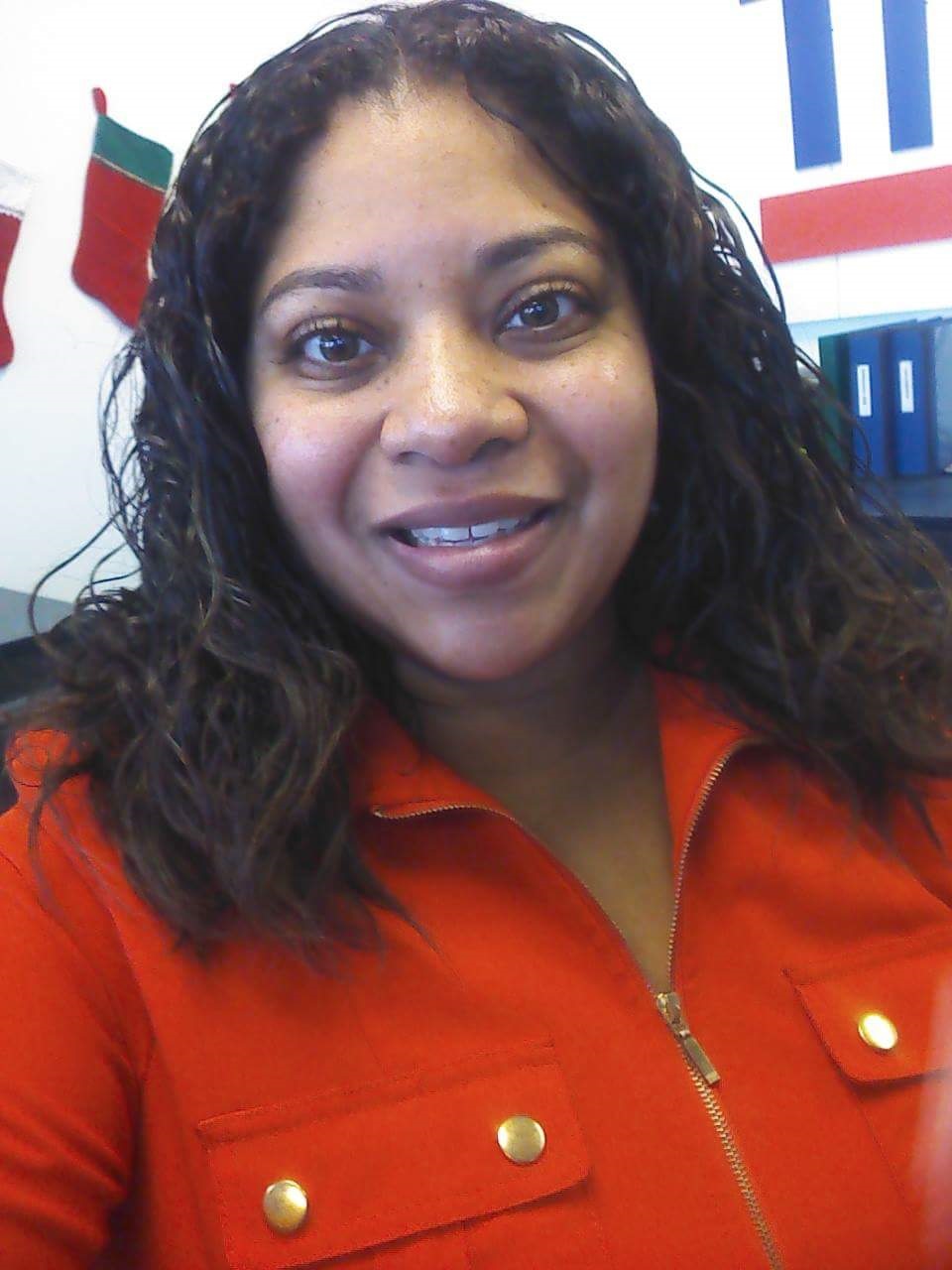 ---
UNSOLVED DEATH
September 23, 2015
CRIME STOPPERS IS OFFERING A $10,000 REWARD FOR INFORMATION LEADING TO THE ARREST OF PERSON OR PERSONS RESPONSIBLE FOR THE DEATH OF MICHAEL RAY ALLEN ON SEPTEMBER 23, 2015 IN SMITHVILLE TEXAS.
AN ADDITIONAL $15,000 REWARD IF THE INFORMATION PROVIDED LEADS TO A CONVICTION.
ALL CALLS REMAIN ANONYMOUS. CALL CRIME STOPPERS AT 866-930-TIPS OR USE OUR WEBSITE AT WWW.BLUEBONNET.CRIMESTOPPERSWEB.COM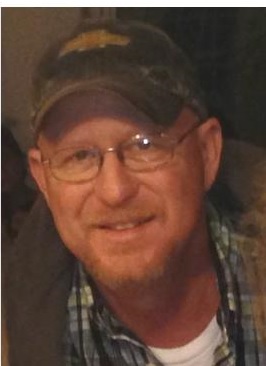 ---
HOMICIDE INVESTIGATION
October 30, 2008
The Bastrop County Sheriff`s Office is investigating the death of Luis Alejandro Rojas-Colunga. On Sunday, October 12, 2008, Rojas-Colunga`s body was found in the Colorado River at FM 969 around 9:30a.m. His death has been ruled a homicide. It is believed that Rojas-Colunga was last seen in the 10200 block of Brownie Drive in North Central Austin on Friday, October 10, 2008 between 4:00 p.m. and 7:30 p.m. Bastrop County is asking for the public`s assistance to develop new information that would lead to the identification of the person or person responsible for his death.
Anyone with information about this homicide is asked to call the Bastrop County Sheriff`s Office at 512-303-1080 or Blue Bonnet Area Crime Stoppers at 866-930-8477 (TIPS). NO ONE WILL ASK YOUR NAME, YOU WILL REMAIN ANONYMOUS. Blue Bonnet Area Crime Stoppers will pay a ONE THOUSAND DOLLAR CASH REWARD for information which leads to the arrest of the person (s) responsible for this homicide.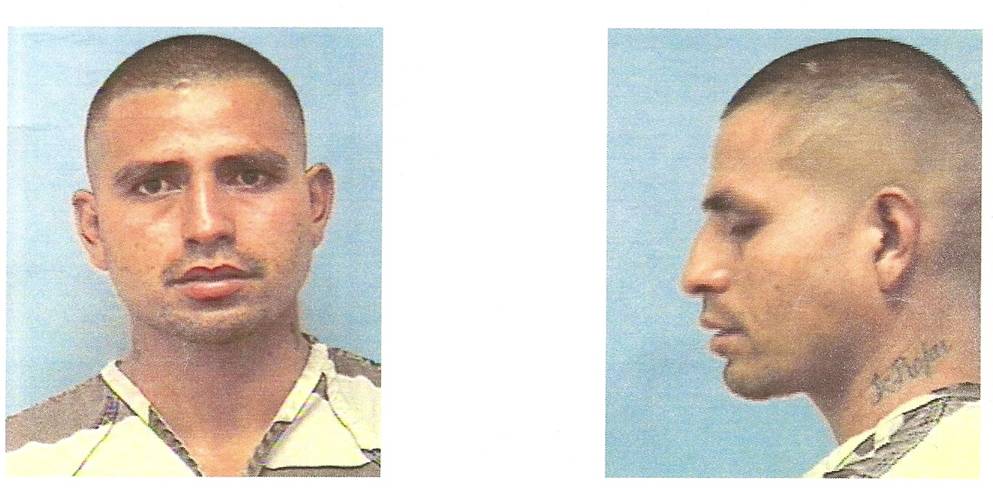 ---