Homicide investigation (2026/06/09)
Jessica Marie Brown was working her second job delivering newspapers in SE Travis County, close to the Bastrop County Line on June 9,2016 around 2:30 AM when she was shot repeatedly and lost her life.
Due to the donations from private donors Crime Stoppers is offering a reward of $4500.00 for help in solving this brutal and senseless murder.
She was only 32 years of age and -a single mother of 2 children.
You can call Crime Stoppers at 1-866-930-TIPS (8477) or on the web site @Bluebonnet Area Crime Stoppers or at TIPSOFT.com
Help us put this person/persons behind bars for what they have done.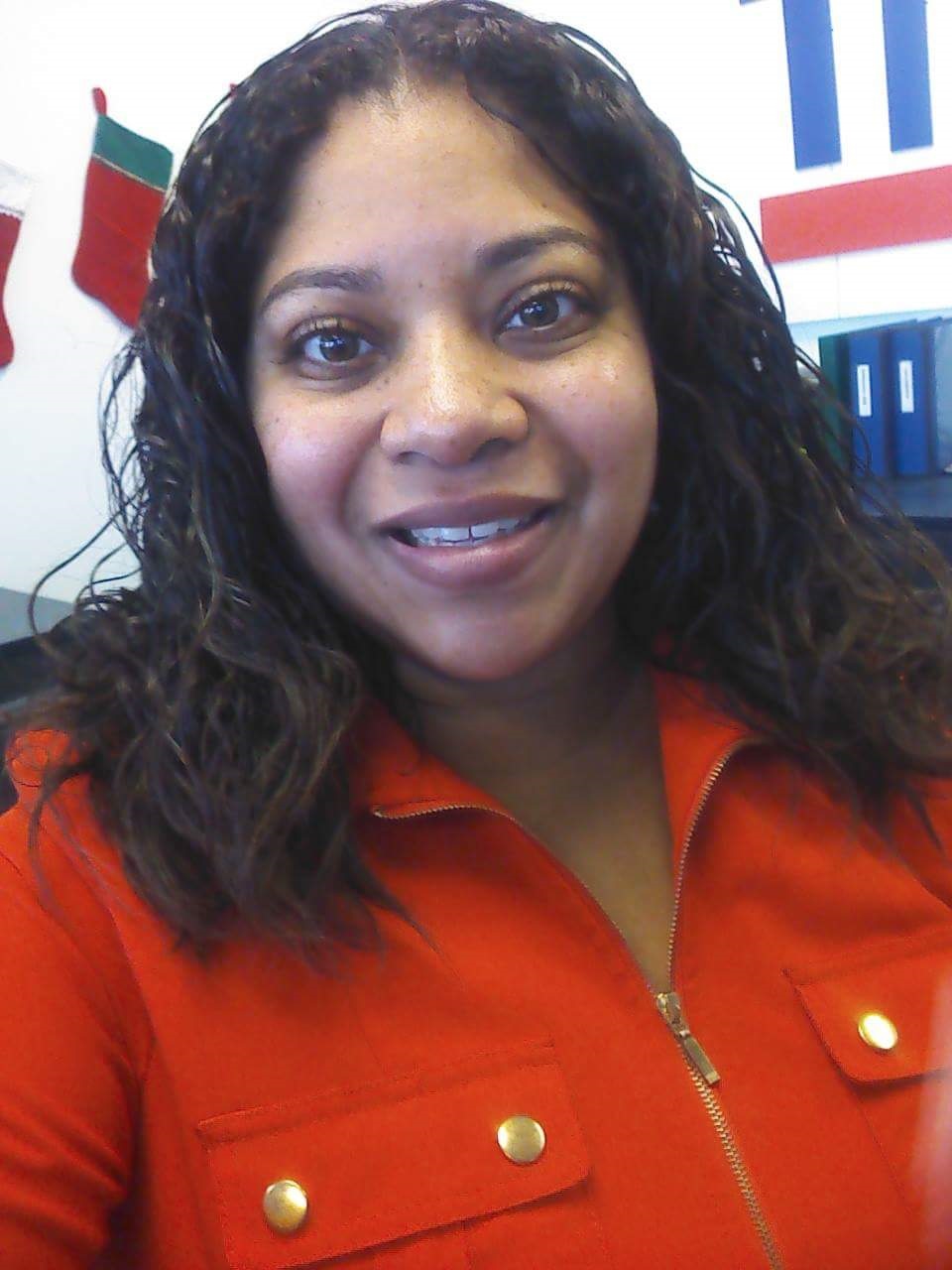 ---
Burglary of a Habitation (2016/06/19)
These items were taken from a home in Paige on 6/19/2016
iPad mini
PlayStation4
Playstation3
Controllers for both
Games for both
Laptop
Sony camera
Nikon camera
2 weed eaters
2 Sony Bravia blueray players
Sony Bravia surround sound
Beats headphones
Money
Accessories for play stations
Memory cards
Checkbooks
iPhone 5
. The family ran off a late model burgundy colored pickup truck without plates. If anyone has any info please contact the Bastrop County Sheriff Department at 512-303-1080
---
UNSOLVED DEATH (2015/09/23)
CRIME STOPPERS IS OFFERING A $10,000 REWARD FOR INFORMATION LEADING TO THE ARREST OF PERSON OR PERSONS RESPONSIBLE FOR THE DEATH OF MICHAEL RAY ALLEN ON SEPTEMBER 23, 2015 IN SMITHVILLE TEXAS.
AN ADDITIONAL $15,000 REWARD IF THE INFORMATION PROVIDED LEADS TO A CONVICTION.
ALL CALLS REMAIN ANONYMOUS. CALL CRIME STOPPERS AT 866-930-TIPS OR USE OUR WEBSITE AT WWW.BLUEBONNET.CRIMESTOPPERSWEB.COM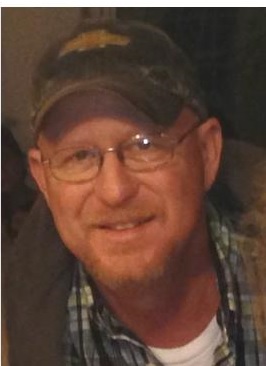 ---
HOMICIDE INVESTIGATION (2008/10/30)
The Bastrop County Sheriff`s Office is investigating the death of Luis Alejandro Rojas-Colunga. On Sunday, October 12, 2008, Rojas-Colunga`s body was found in the Colorado River at FM 969 around 9:30a.m. His death has been ruled a homicide. It is believed that Rojas-Colunga was last seen in the 10200 block of Brownie Drive in North Central Austin on Friday, October 10, 2008 between 4:00 p.m. and 7:30 p.m. Bastrop County is asking for the public`s assistance to develop new information that would lead to the identification of the person or person responsible for his death.
Anyone with information about this homicide is asked to call the Bastrop County Sheriff`s Office at 512-303-1080 or Blue Bonnet Area Crime Stoppers at 866-930-8477 (TIPS). NO ONE WILL ASK YOUR NAME, YOU WILL REMAIN ANONYMOUS. Blue Bonnet Area Crime Stoppers will pay a ONE THOUSAND DOLLAR CASH REWARD for information which leads to the arrest of the person (s) responsible for this homicide.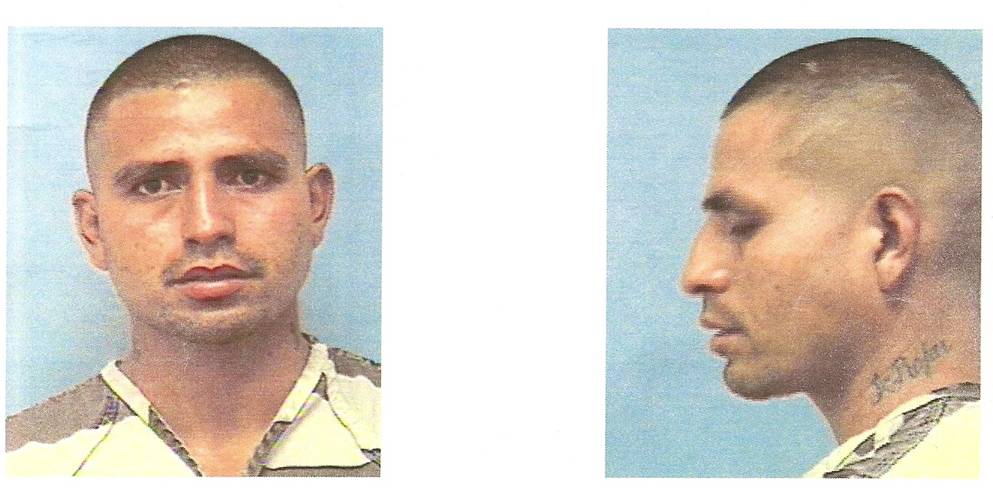 ---